ABOUT
DANNENFELSER CHIROPRACTIC
Brian Dannenfelser, D.C. and Stacy Scott Dannenfelser, D.C. have been providing high quality chiropractic care to Kingwood residents for more than 15 years. Dannenfelser Chiropractic is the newest clinic of the husband and wife team. This new, rebranded clinic, located conveniently near Kingwood drive and Timber Shadows, will allow the Dannenfelsers to see more patients and provide even greater care for them than ever before. To make an appointment, please call 281-359-1031 today.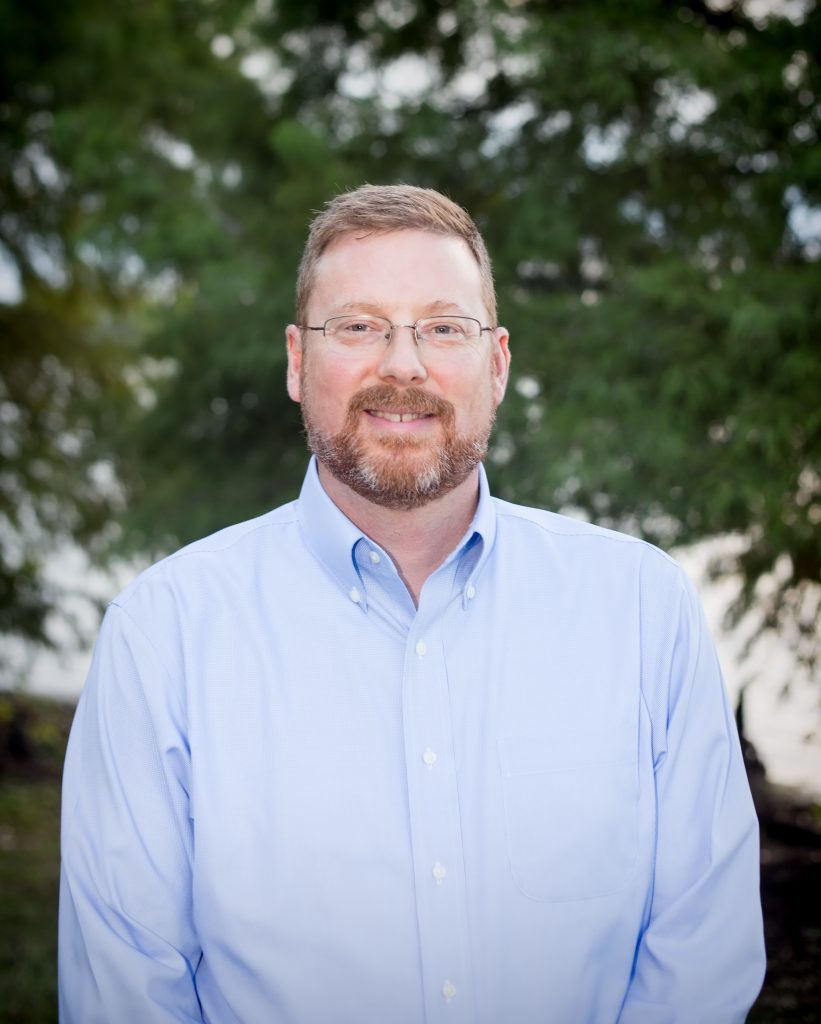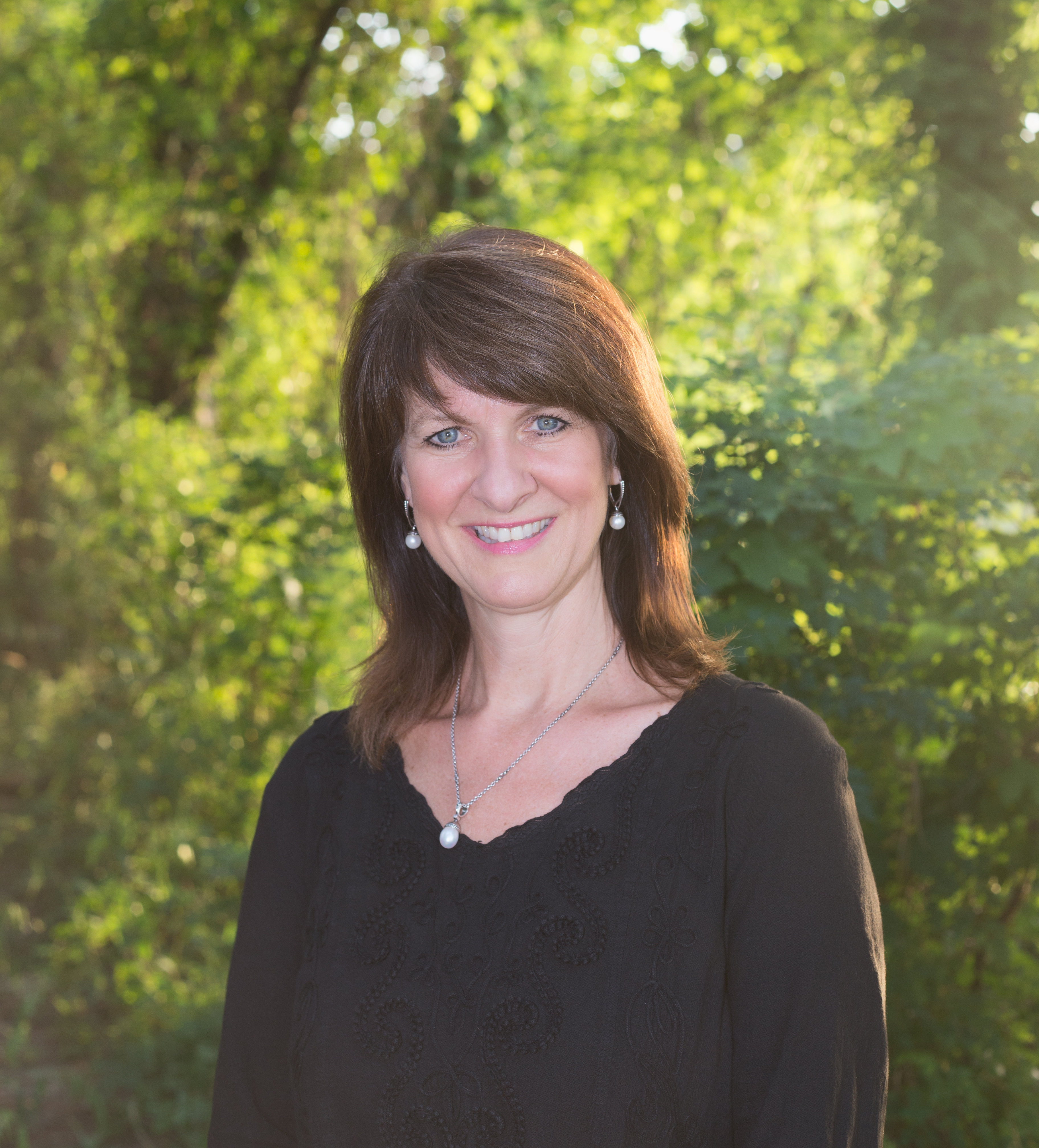 ABOUT BRIAN DANNENFELSER, D.C. AND
STACY SCOTT-DANNENFELSER, D.C.
Brian and Stacy are both long time residents of Kingwood Texas. Stacy has lived in the community since 1985, and Doctor Brian since 1996 and they have dedicated their entire careers to serving their fellow Kingwood residents.
The Dannenfelsers graduated together from the Parker College of Chiropractic in August of 1992 and they are both Advanced Rated in Activator Methods technique - a gentle, modern method for chiropractic adjustment that works wonderfully on patients of all ages and health conditions.
Stacy and Brian put a strong emphasis on faith and family, and are active members of Second Baptist church and the local homeschooling community.
ABOUT THE
ACTIVATOR METHOD
Evolved from nearly 40 years of empirical study and 15 years of clinical research, the Activator Methods Chiropractic Technique (AMCT) uses the latest advances in orthopedic, neurological and chiropractic examinations to see joint dysfunction in the spinal column and extremities for improved patient care. AMCT uses the Activator Adjusting Instrument to give consistent low-force, high-speed chiropractic adjustments. Over 35,000 doctors have been trained in AMCT and 2,100 doctors are Proficiency-Rated, making AMCT the most widely used technique worldwide, a testament to low-force patient satisfaction.
Activator Methods equips capable doctors to provide high-quality patient care. Technique seminars are constantly given around the world to instruct and certify doctors as Basic or Advanced Proficiency-Rated AMCT doctors. With the proficiency rating, doctors automatically become part of the Activator Method's worldwide referral service, and patients can rest assured that their care will be world-class.